Bliss Limousine Hire of Normanby Middllesbrough provide the people of the North East with the best service at the best price. Our number one priority is the total satisfaction of our customers so we go that extra mile to help make your special occasion, extra special. At £280 return, which is only £35 per person if 8 sharing you can start and end your prom evening in comfort and style without breaking the bank. We will pick you and your party up anywhere in Cleveland before going on a 1hr tour giving you plenty of time to enjoy our karaoke with 5000 watt sound system. We have karaoke and music tracks from the 60s right up to 2013. We will then take you to your prom venue where we will wait for you before taking you home. A one way hire is priced at £240 which is £30 per person if 8 sharing. Complimentary drinks and a free DVD of the ride will be provided.
Wedding cars Middlesbrough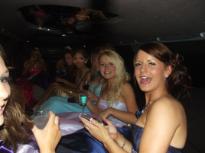 Wedding car hire Middlesbrough
karaoke limo Middlesbrough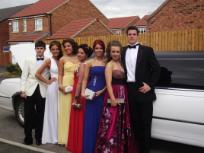 Hen night ideas Middlesbrough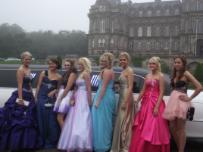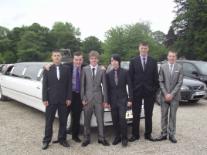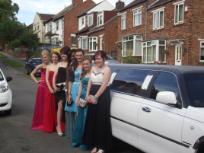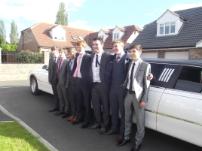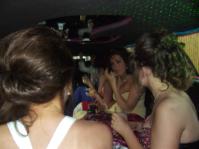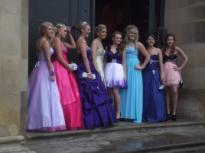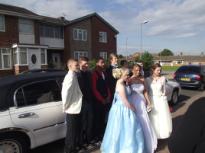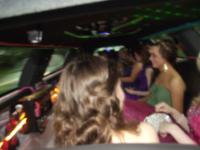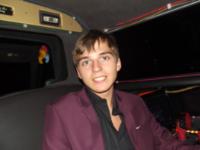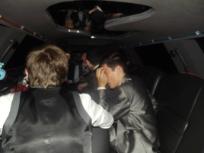 Limo hire Bishop Auckland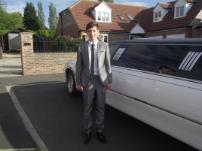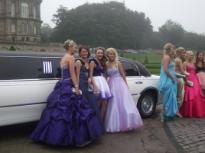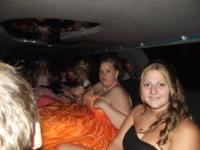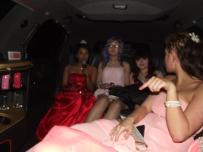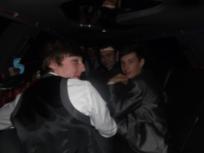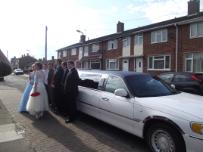 Prom limo hire Sunderland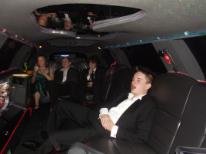 Prom limo hire Middlesbrough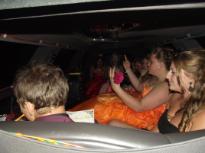 Prom limo hire Hartlepool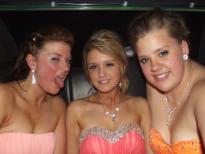 Prom limo hire Darlington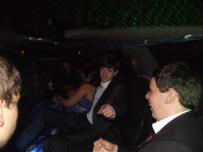 These photographs are for illustration purposes and may not be of services provided by Bliss Limousine Hire although all of the photographs featuring a limousine are photographs of the limousine we now own.